Different Drop Delivery Driver:
We're on the hunt for new delivery drivers to join the Different Drop team! Different Drop is a Sydney-based online retailer, delivering boxes of the world's most exciting artisan wines and spirits to thousands of happy customers Australia-wide.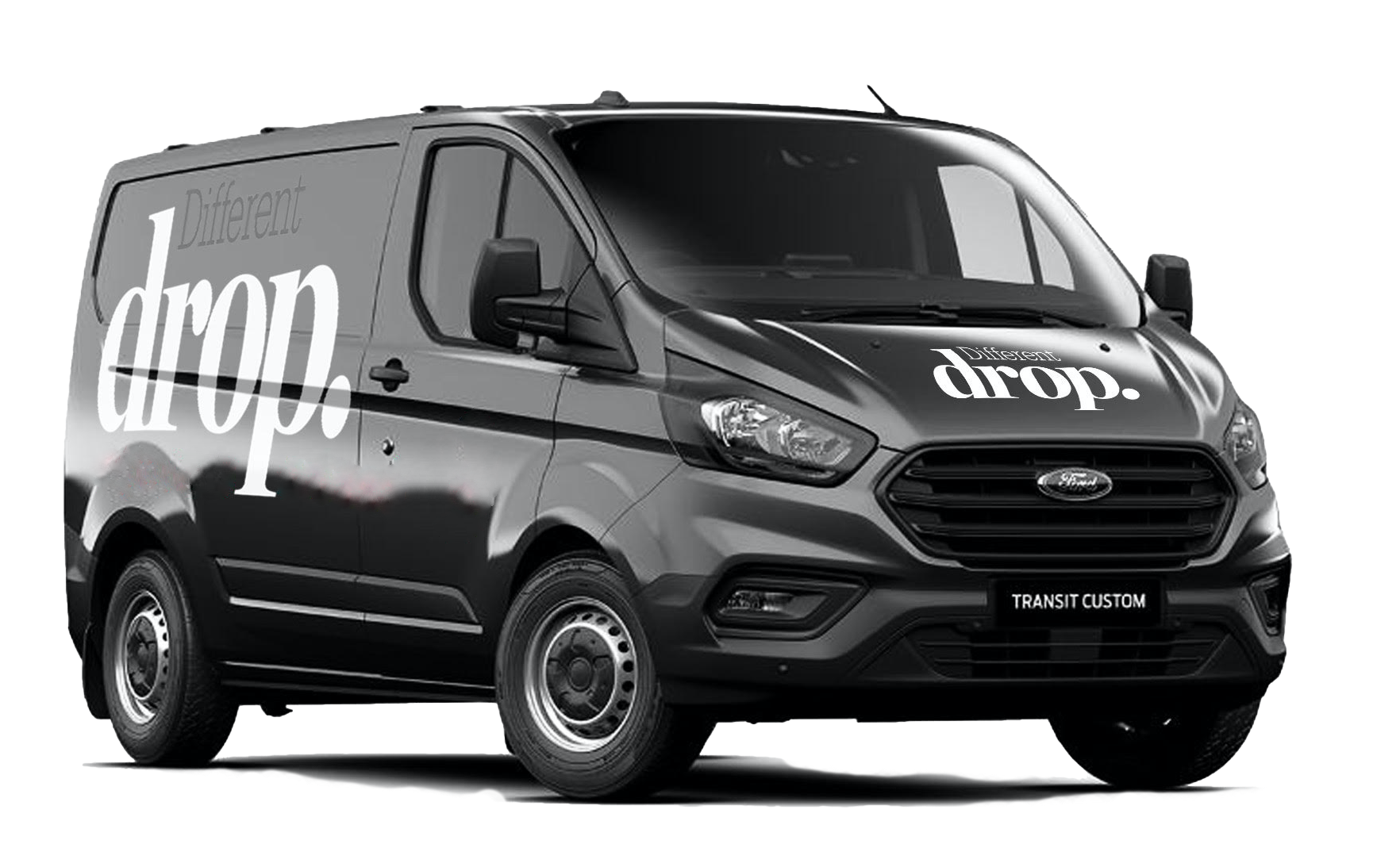 This role would be delivering wine boxes around the Sydney Metro area. The day starts at 10:00am and finishes around 4:00pm. You will be coming to the Different Drop warehouse in Ultimo (2007) to pick up your vehicle for the day. We'll provide you with a new vehicle and a delivery app similar to Uber which will plan your delivery route and text customers your estimated delivery time. We'll also provide you with PPE and hand sanitizer.
Our customers are fantastic and often extremely happy to see us when we arrive at their front door. It's your job to provide a super friendly, helpful and professional delivery experience.
Once the day's deliveries are completed you'll return to the Different Drop warehouse. If it's a quiet day and you've finished early you can clock off or join the warehouse team to help pack orders.
Requirements:
- 25 years or older (for the insurance).
- A smartphone (for the delivery app we use).
- Comfortable driving a medium-sized van (Toyota Hiace, Ford Transit Custom).
- Friendly people person.
- Comfortable with physical work. Boxes of wine can weigh up to 20kg and you'll be required to deliver them to customers' front doors.
- Be able to commit to at least 3 shifts per week, Monday through Saturday.
Interested?
Get in touch brett@differentdrop.com or 0438443783